Intent Impact Fund: Helping the world tackle brain health
Intent® Impact Fund's Mission is to promote brain health as a global, non-profit/501(c)3 public charity leader in education, commercialization, small business investment & advocacy activities. Intent® does this by advancing the prevention, diagnosis & treatment of Traumatic Brain Injury (TBI), long COVID, neurologic/spine/neurodegenerative diseases such as Multiple Sclerosis (MS), Alzheimer's, amyotrophic lateral sclerosis (ALS), Parkinson's, Epilepsy, Huntington's, brain development impacts due to lead/contaminant exposures, stroke and Central Nervous System (CNS) cancers with mindful attention to mental health. Intent® accomplishes this goal through advocacy, education, and by directly providing one-of-a-kind support of commercialization endeavors for promising research & technology platforms. 
Nature affords us many opportunities to view the world from a new perspective, utilize uncommon approaches and to mobilize investment in brain health technology-focused platforms & small businesses that can help to prevent, diagnose and treat many neurologic conditions. Intent® envisions a world where, like the horizon-viewing giraffe long-standing in our logo, we support our entrepreneurs and charitable beneficiaries to see beyond obstructions – along a future-facing horizon. Giraffes remain symbolic to our mission as they are born with advanced brain stems/nervous systems and thick skulls, possessing incredible physiology that enables them to withstand extraordinary conditions such as a brain-injury force and/or fully inverted neck with retained neurologic & hemodynamic stability.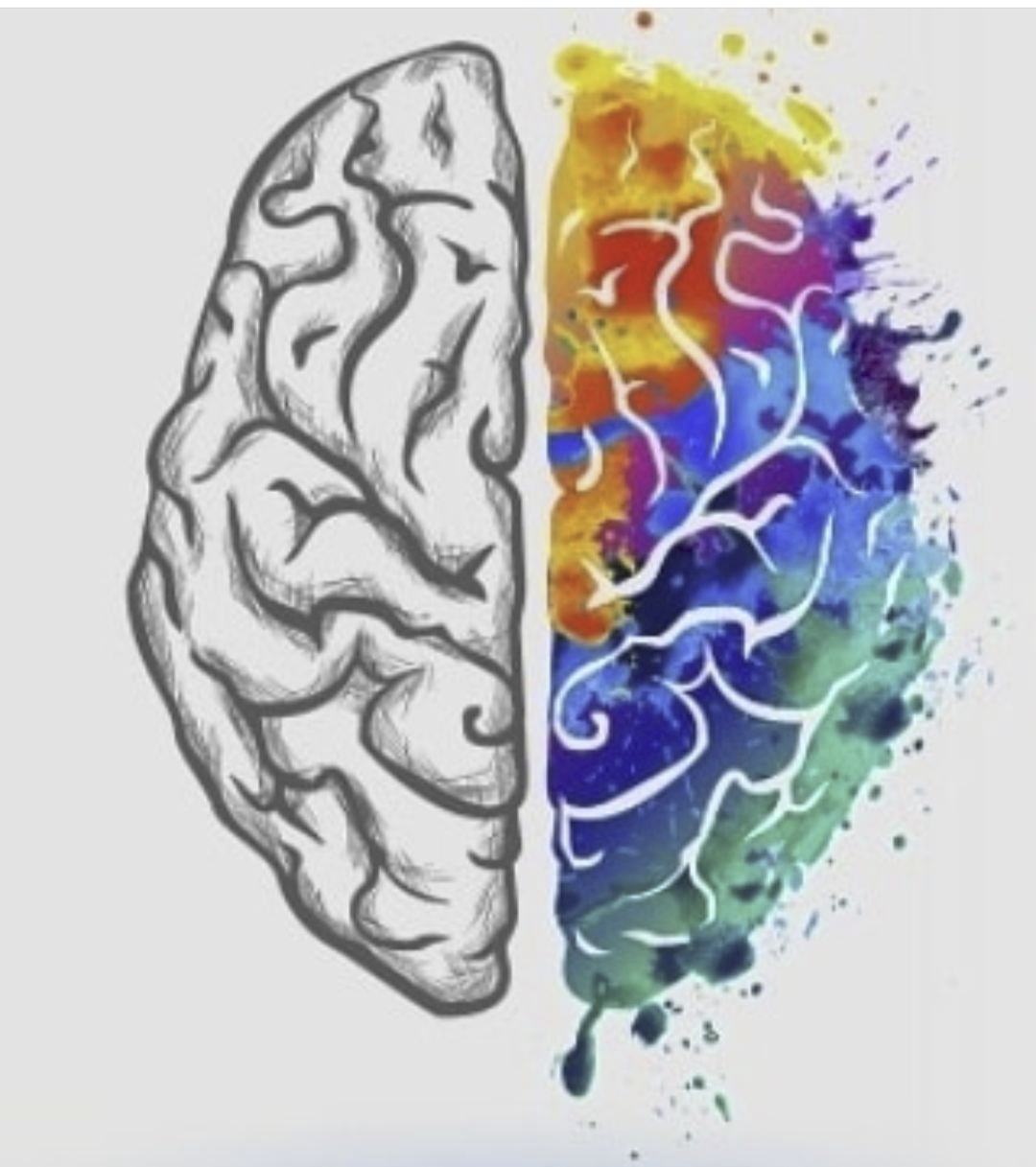 We support diverse entrepreneurs & prioritize businesses as well as platform technologies in brain health domains that revolutionize the care continuum while eliminating inequities in prevention, diagnosis and treatment.

Two thirds of Alzheimer's patients are women, four times as many women have multiple sclerosis (MS) as men, more women are now known to be suffering from long COVID, women suffer and recover differently than men from Traumatic Brain Injuries (TBIs)/concussions.  Female founders lag behind male counterparts in securing commercialization capital in these domains but are arguably more successful at attaining exits and clearing clinical milestones once funded.  Intent Impact Fund 501c3 uniquely strives to eradicate brain health disparities.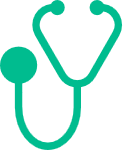 Overcome healthcare limitations
Intelligently embrace R&D and product validation risks
Catalyze economic returns across broad geographies
Revolutionize the care continuum
Enhance patient welfare and/or extend longevity
We work directly and methodically to deliver RESULTS and RETURNS through our background and experiences: 
Network Advantages
We are especially well-networked, providing a competitive advantage for identifying valuable opportunities early.
Experience in identifying promising technology, securing early and non-dilutive funding & helping to advance technology from labs to the market across healthcare and medical technology ecosystems.
Leading Experience
Uniquely qualified to assemble advisory boards for ventures, providing access to skills and insight needed at each stage of development.
We know where to find and how to engage the needed experts and advisors to meet informational needs at all stages of the venture's growth on the path to exit.
Growth Experts
Active coaching/mentoring role with milestone definition/monitoring.
A history of both direct leadership and consultation in the sectors.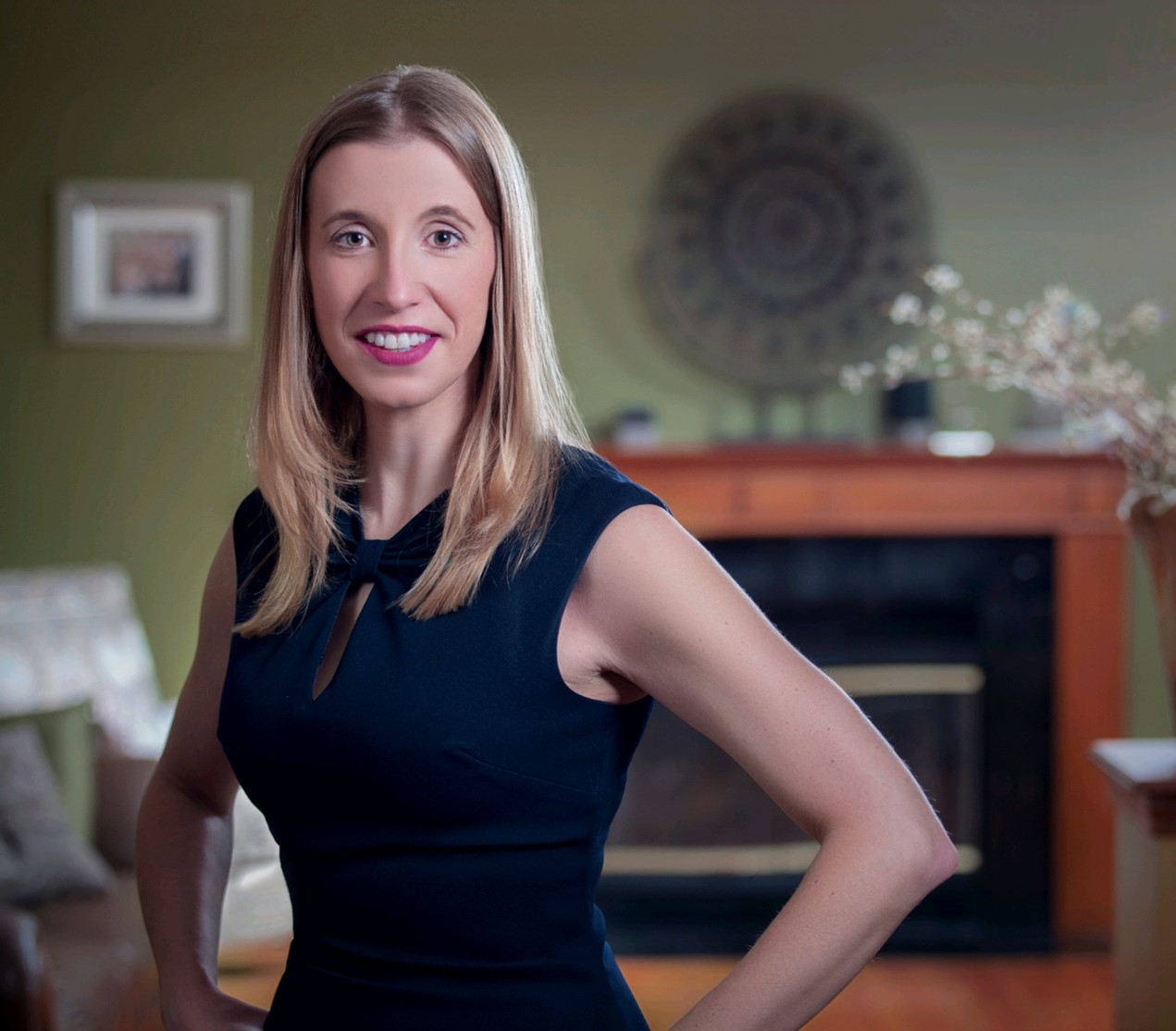 Intent Capital Leadership
The Intent® Team is supported by a diverse group of clinical, technology and market-sector advisors.
Lindsay E. Klee | Founding and Managing Partner
Lindsay has significant experience in nonprofit management and finance, fund strategic development , financial and fund management as well as in evaluation, development and commercialization of early-stage medical device, diagnostic, IT and pharma technologies.  She began her career in drug discovery with Pfizer and has consulted with a variety of mid- to later- stage companies, research institutions  and financial managers with the healthcare and life sciences divisions of PricewaterhouseCoopers on financial, business/strategic growth and M&A issues.  Lindsay has served as executive director & commercialization director for medical innovation groups, worked in technology transfer in hospital/university environments and led an FDA product development consortia. Lindsay  has studied public and private finance and holds a masters degree in healthcare management.  She has worked as part of the General Partnership of Belle Michigan LP, a VC fund and founded Intent Venture Management LLC, a healthcare and life science consultancy.  Lindsay's personal and commercial experiences with neurologic technology led her to founding Intent Impact Fund 501(c)3.